Dominion League Moderator Team
Season 61

AJL828
alibby1152
Recruiting, Setup Chair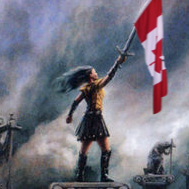 amoffett11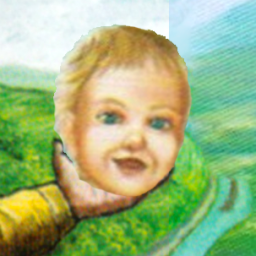 Cave-o-Sapien
Bot Chair

crlundy
Sheets Chair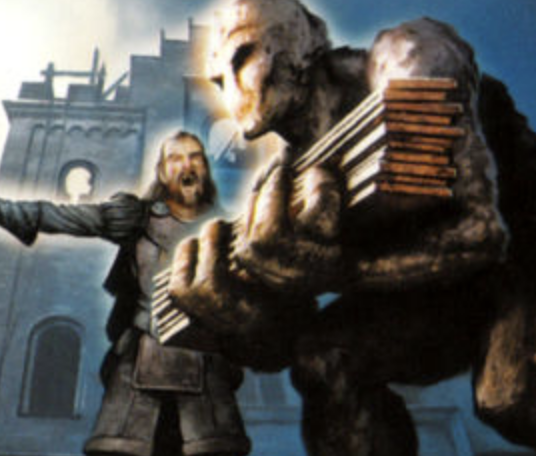 DomBot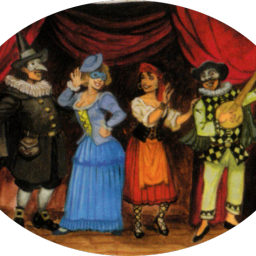 Earl
Issues Chair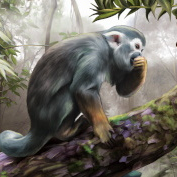 Gazbag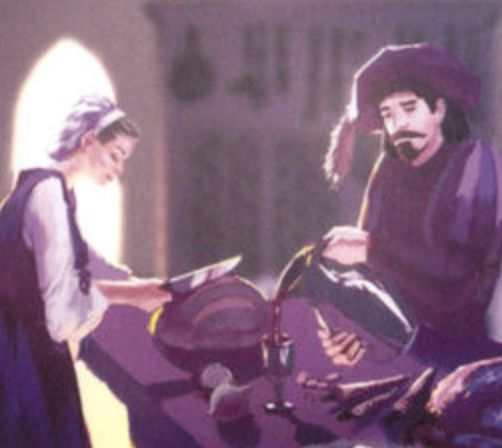 LeagueLackey

Lemonspawn

Nabalaskar

nottoobad

Rozyroz

Ruapadi

saltroza
Onboarding Chair
Sharur
Rules Chair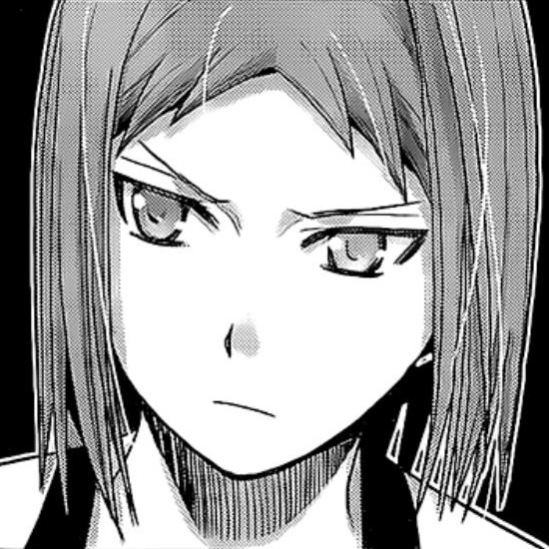 singletee

snowbz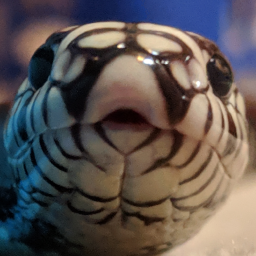 tracer
Admin, Website Chair

wharf_rat
Contact Us
The Dominion League Moderator team is a group of volunteers that love playing the game and being involved in the Dominion community.
Visit our
contact page
for ways to contact the moderators.
Previous Moderators
Below is a chart showing all former (and current) League moderators and their tenures. We thank them for their dedication and contribution in helping make the Dominion League what it is today, with a special thanks to Stef for founding the league and truffles for creating this website!