Dominion League Moderator Team
Season 42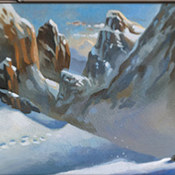 alibby1152
Setup Chair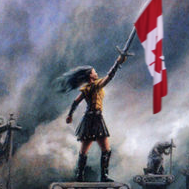 amoffett11
catmom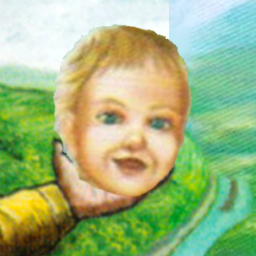 Cave-o-Sapien
Bot Chair

crlundy
Rules Chair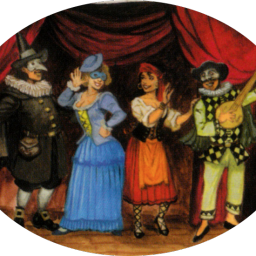 Earl
eh1414
Feedback Chair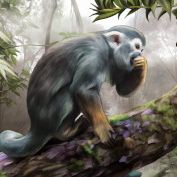 Gazbag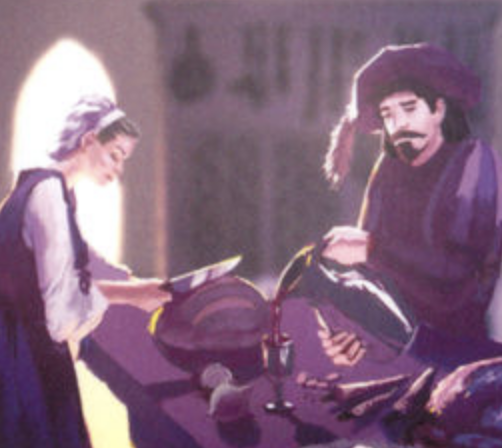 LeagueLackey

Lemonspawn

nottoobad
Issues Chair

Rozyroz
Onboarding Chair
SamE
Admin, Sheets Chair
Sharur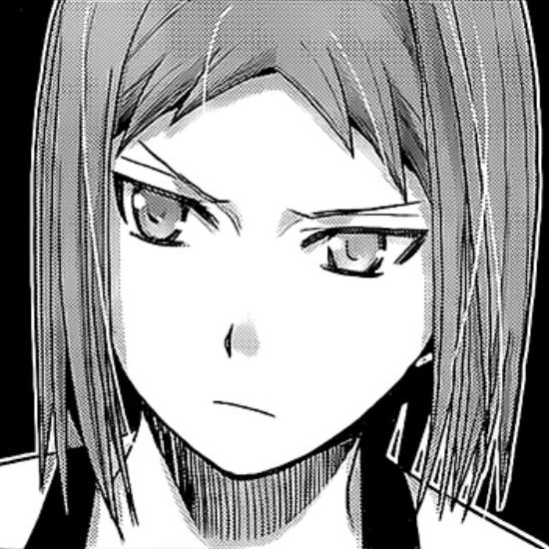 singletee
sweetjohn33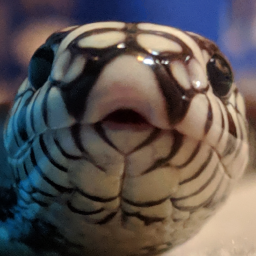 tracer
Recruiting Chair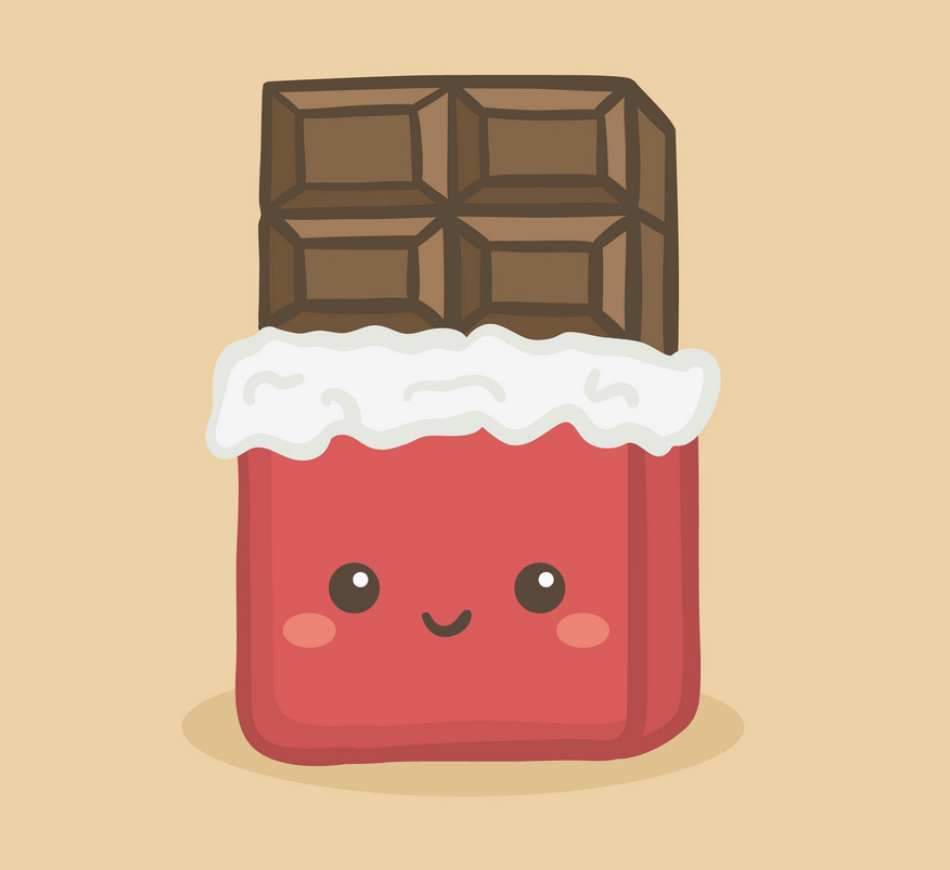 truffles
Website Chair
volfied

wharf_rat
Contact Us
The Dominion League Moderator team is a group of volunteers that love playing the game and being involved in the Dominion community.
Visit our
contact page
for ways to contact the moderators.
Previous Moderators
Below is a list of all previous League moderators. We thank them for their dedication and contribution in helping make the Dominion League what it is today!
Apostolosoruler, Burning Skull, gloures, assemble me, drsteelhammer, LaLight, Seprix, Anders, GreyEK, irrationalE, Stef, AdamH, A Drowned Kernel, mpsprs, Deadlock39, funkdoc